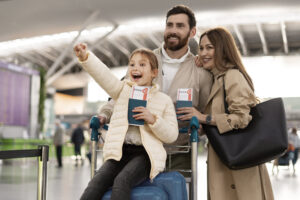 Canada has released its Immigration Levels Plan 2024-2026.
Canada's immigration levels will remain unchanged from its current targets. In 2024, the country will target the admission of 485,000 new immigrants. In 2025 and 2026, Canada will look to welcome 500,000 new immigrants in each year.
The targets are the same as those announced under the Immigration Levels Plan 2023-2025. The new information released today is the 2026 target, as well as updates to the levels of immigrants that will be admitted under each class and program between 2024-2026.